Club Savoy, located in the picturesque town of Myrtleford, nestled in the heart of North East Victoria, is a revered and long-standing hospitality establishment with an impressive legacy spanning over 65 years. Renowned for our unwavering dedication to exceptional food and service, we take immense pride in providing a memorable experience for our valued patrons.
At Club Savoy, we understand the importance of special occasions and private functions. Whether you're organising a professional conference, a milestone birthday party, a cherished christening ceremony, a heart-warming family reunion, or a reflective celebration of life, our commitment is to ensure that every detail of your event is meticulously taken care of with precision and utmost care. With three elegant and well-appointed function rooms, each exuding its own unique ambiance, as well as two inviting main bars, we offer versatile spaces tailored to accommodate any type of occasion, no matter the size or style.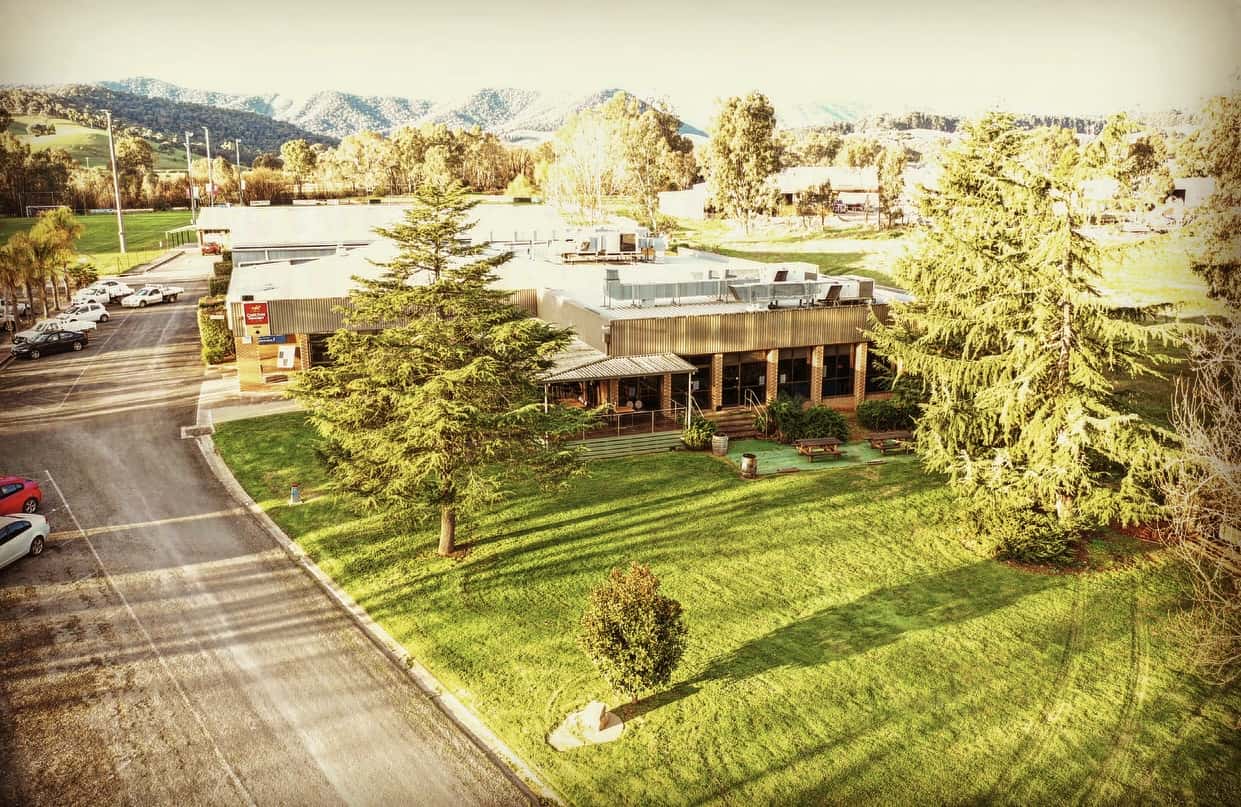 Our deep-rooted connection to the local community is a source of great pride for us. We strongly believe in supporting and nurturing the growth of our community through sponsorships and donations. By actively engaging in local initiatives and events, we contribute to the thriving fabric of our close-knit community, fostering a sense of togetherness and shared prosperity.
At Club Savoy, we continuously strive for excellence in all aspects of our operation. Our team of dedicated professionals, with their extensive experience and unwavering passion for hospitality, work tirelessly to deliver an unforgettable experience to each and every guest. From the warm welcome at the entrance to the exquisite culinary creations prepared by our talented chefs, every moment spent at Club Savoy is meticulously crafted to exceed expectations.
Join us at Club Savoy and experience the epitome of hospitality in Myrtleford. Discover the charm of our historic establishment, relish in our delectable cuisine, and embrace the warm and welcoming atmosphere that has made us a beloved destination for locals and visitors alike.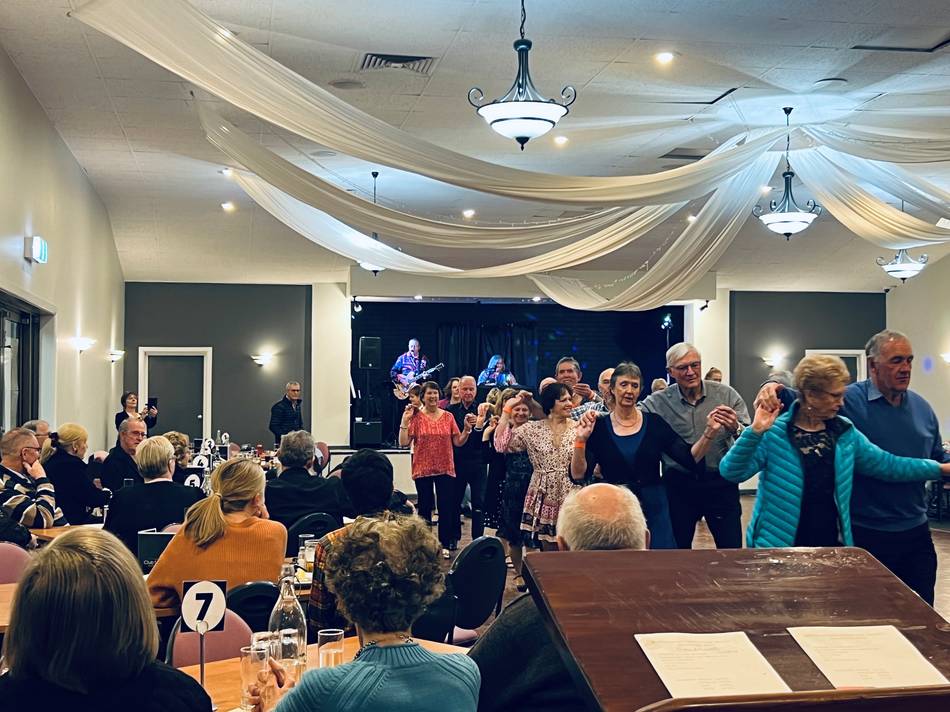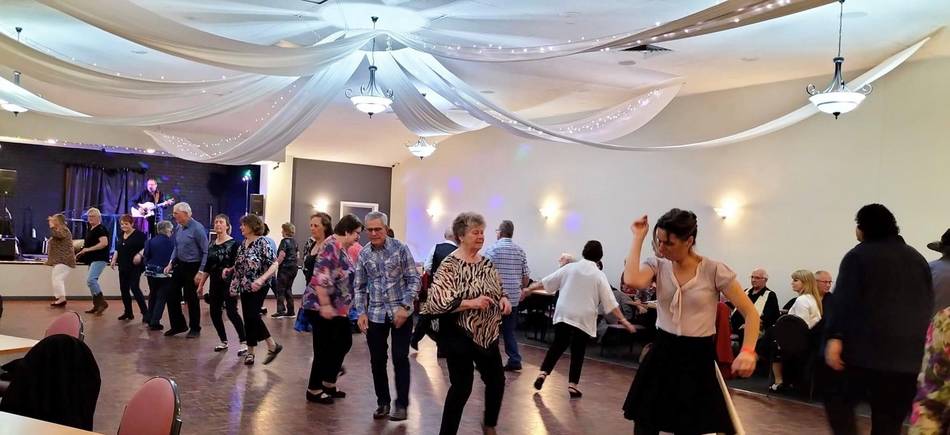 Upcoming Events
Below are just a few of our upcomming events.
For a full list including our regular weekly events please see our Events Calendar